The ROTARY CLUB OF WARREN
WELCOMES YOU!
Service Above Self
We meet In Person
Wednesdays at 12:00 PM
Cafe 422
4422 Youngstown Road SE
Warren, OH 44484
United States of America

MAILING ADDRESS:
Rotary Club of Warren
P. O. Box 68
Warren, OH 44482
Check out Rotary.org's modern, new look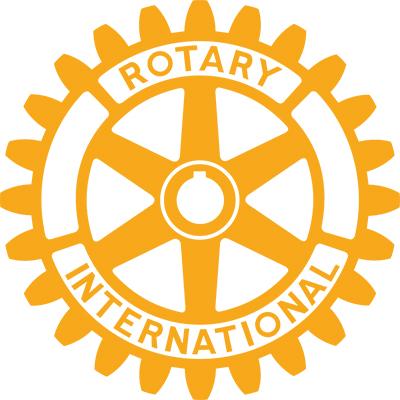 Check out Rotary.org's modern, new lookRotary.org, our public-facing website, has a fresh, contemporary look that clearly answers the often-asked question: "What is Rotary?" It's the first step in a two-part update to our entire website: first Rotary.org, and
RI President Shekhar Mehta urges countries at COP26 to protect mangroves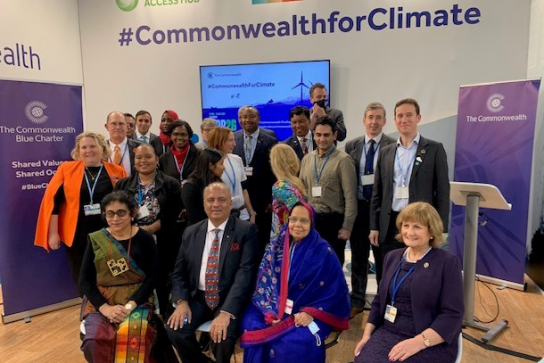 Rotary International President Shekhar Mehta joined the Rotary delegation to the 26th United Nations climate conference in Glasgow, Scotland, on 10 November to explore ways Rotary can work on environmental challenges.
Rotary Youth Exchange: Your passport to adventure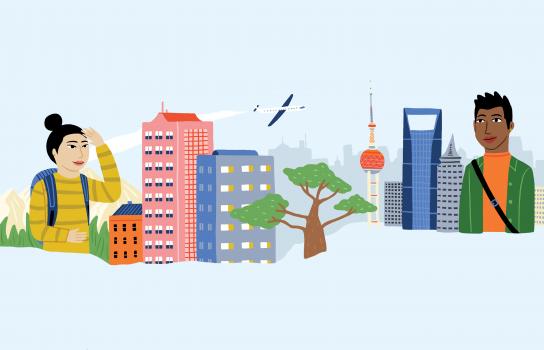 Youth Exchange students often say their experience abroad was the best time of their lives. Being part of the program can be life-changing for Rotary members as well