The ROTARY CLUB OF WARREN
WELCOMES YOU!
Service Above Self
We meet In Person
Wednesdays at 12:00 PM
Cafe 422
4422 Youngstown Road SE
Warren, OH 44484
United States of America

Rotary's World Polio Day program looks toward polio eradication's endgame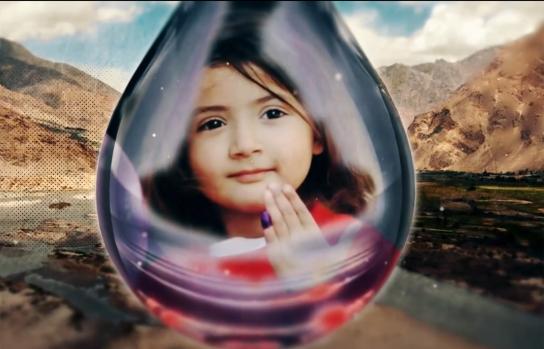 The 30-minute program, "Delivering on our Promise of a Polio-Free World," provided encouraging information about the progress and remaining challenges in the fight to end polio.
Kiwanis Lions Optimist Rotary join for week of service to Celebrate Community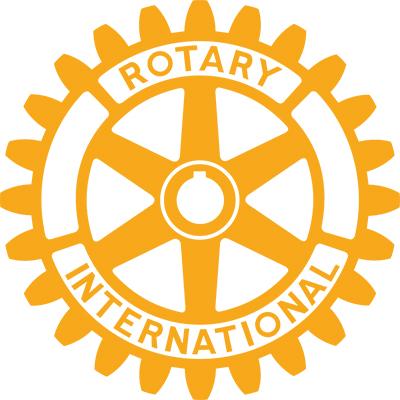 Kiwanis, Lions, Optimist, Rotary, join for week of service to Celebrate CommunityEVANSTON, ILL.: October 7, 2021 – Celebrate Community, a joint initiative of the four major volunteer service organizations, will launch
The Best Chance to Eradicate Polio is Now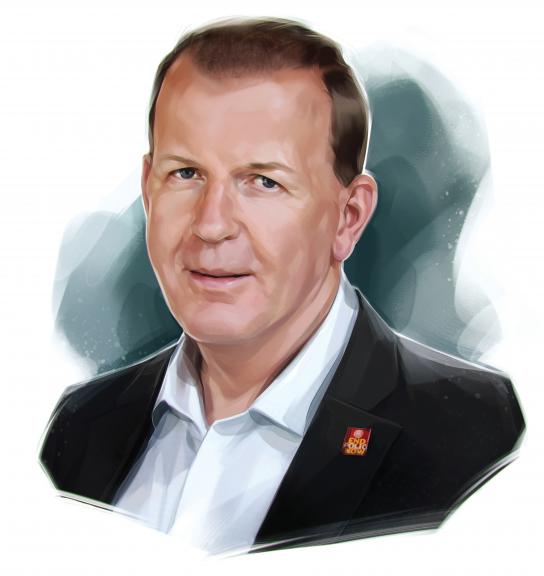 World Health Organization's polio chief, Aidan O'Leary explains why now is our best chance to eradicate polio.